Chiropractic Care at Porter & Rabinowitz Chiropractic
Chiropractic care has improved the lives of countless people in the many decades that it has been utilized as a safe, non-invasive healing modality. This form of conservative care can impact every aspect of your health and wellness, from acute pain relief to chronic pain management, sports performance and even preventative wellness. Let's take a closer look at this remarkable facet of whole-body healing as provided at Porter & Rabinowitz Chiropractic.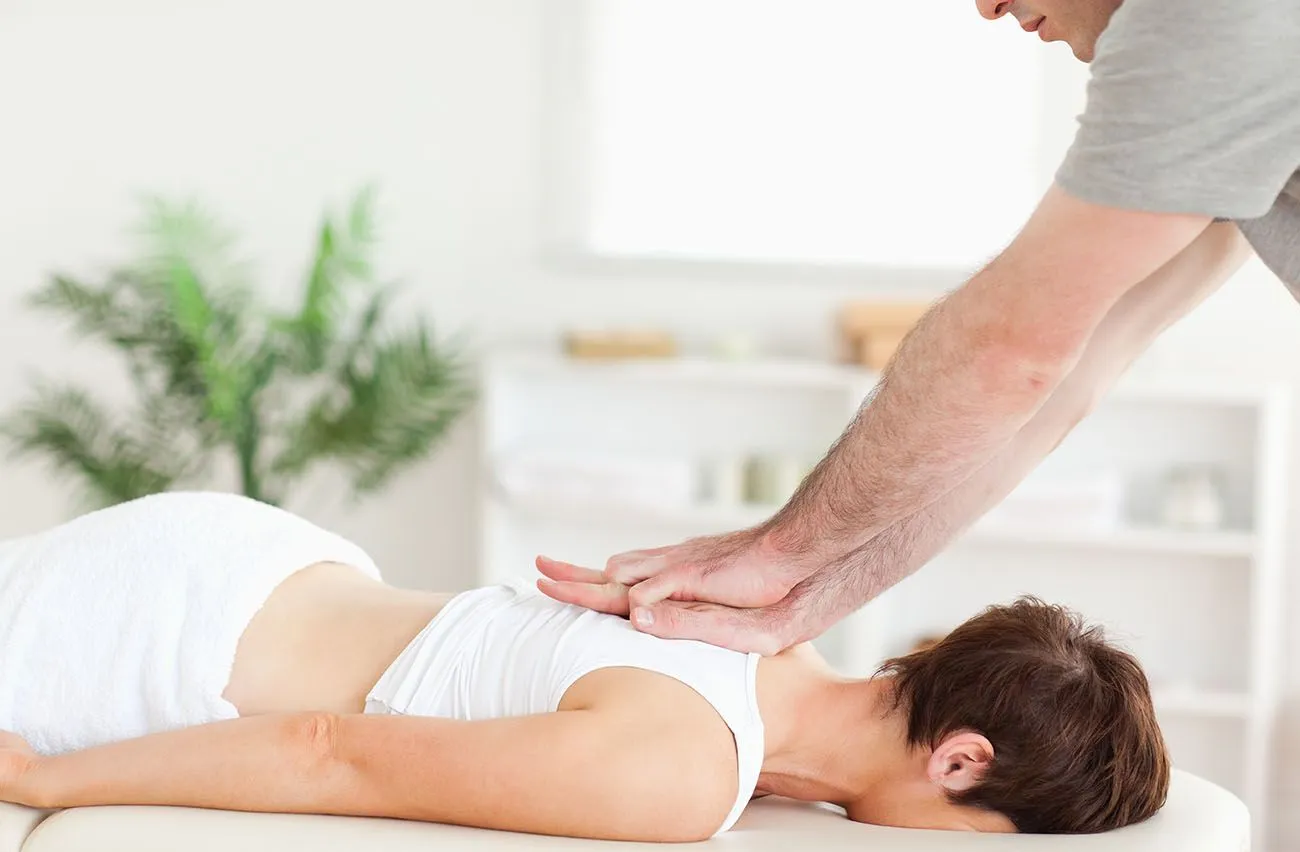 Adjustments to Correct Subluxation
Chiropractic care most commonly addresses neck pain, back pain, and other conditions by correcting small dislocations between joint components. This kind of misalignment is called subluxation, and it can have drastic implications for your well-being in a number of ways. In addition to the pain and stiffness you experience when the joints aren't working properly, you may also experience chronic muscle strain and nerve impingement from the way a misalignment shifts your body off-center. Nerve impingement can then interfere with your brain's communication with various physical systems, affecting everything from digestive health to disease resistance.
Chiropractic care was first used to correct such subluxation issues in 1895 by its inventor, D. D. Palmer, who cleared up a case of deafness by adjusting a patient's neck. Your Wake Forest chiropractor at our clinic continues to make use of the same basic principles by carefully locating the area of subluxation and then making precisely-measured physical adjustments to bring them back into position.
The traditional-style application of high-velocity, low-amplitude adjustments is still widely used in the popular Diversified Technique. But even though "chiropractic" essentially means "done by hand," a variety of alternative techniques have appeared that also make use of modern instruments. Along with Diversified Technique, our Wake Forest chiropractor also uses techniques such as Drop Table (in which the table itself aids in the adjusting process), Adjuster (involving the use of a handheld instead) and Sacral Occipital (which focuses on restoring the alignment between the top of the spine and the bottom).
A Variety of Pain Management, Injury Recovery, and Wellness Applications
Chiropractic adjustments can provide an amazing range of healing and wellness applications. We can use it to treat:
Back pain and neck pain
Chronic headaches and extremity pain
Sciatica
Systemic illnesses
Acute injuries such as auto accident injuries
Chronic overuse injuries
Regular evaluations and adjustments can even help you avoid such issues going forward.
Call Our Chiropractor in Wake Forest Today!
If you're ready to experience the natural, non-surgical pain relief and health enhancement that chiropractic care can bring, your chiropractor in Wake Forest awaits you at Porter & Rabinowitz Chiropractic. Call 919-556-0282 for a consultation with either of our practitioners!